New Employee Request
Request a New Employee Account
---
Are you a new judge or new constable?
You have a different form to fill out.
---
I need to create a new account for a new employee who is not a judge or constable.
You can fill out the new employee request form. Important: Only the judge or constable can add a new employee.
Step 1:
Make sure you are the judge or constable!
---
Step 2:
Log into your account in the new database. Have you set up your password yet? If not, you will need to do that before adding a new employee. Visit our database webpage to learn how.
---
Step 3:
After logging in, click on the Request New Employee link on the left hand menu. Fill out the information using the employee's unique email address. (This cannot be an email address shared with anyone else in our database.)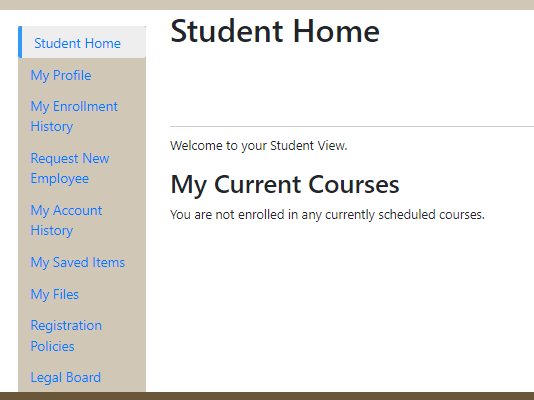 ---
Step 4:
A TJCTC staff member will review the information and enter them into the new database. This could take up to 7-10 business days. The new employee will then receive an email and can set up their password.
---
Ready to get started?