Traffic Safety Initiative
Working to Reduce Traffic Fatalities & Accidents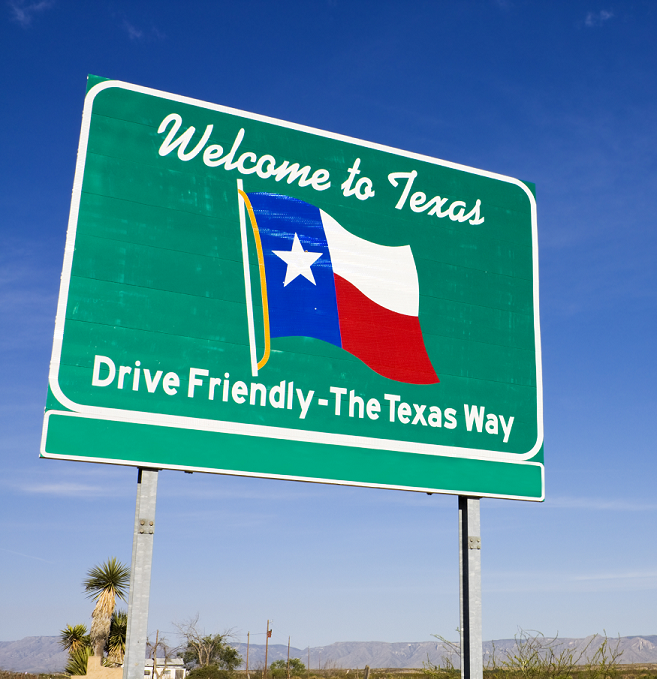 TJCTC is proud to provide education to justice courts concerning traffic safety through a grant from the Texas Department of Transportation. Our goal is to encourage justice courts to implement policies that will reduce transportation fatalities and accidents throughout Texas. We offer training related to DWI offenses via webinars and also specific traffic related courses at both our JP & Court Personnel programs. Read below for more details.
---
Virtual Impaired Driver Symposium
On August 3rd and 4th, TJCTC held a Virtual Impaired Driver Symposium jointly with other judicial education groups.
The recordings are available for you to listen to for credit. Click here for more information.
---