Education Events
Upcoming Education Events
TJCTC is offering two types of programs this year: Virtual programs and in-person programs. To view education brochure click here
Registration opens November 6th!
---
Programs by Date
Click each program to see more information.
Please Make Checks Payable to: Texas State University
Please Mail Checks to: Texas Justice Court Training Center
1701 Directors Blvd, Ste 530
Austin, Texas 78744
---
Information about TJCTC policies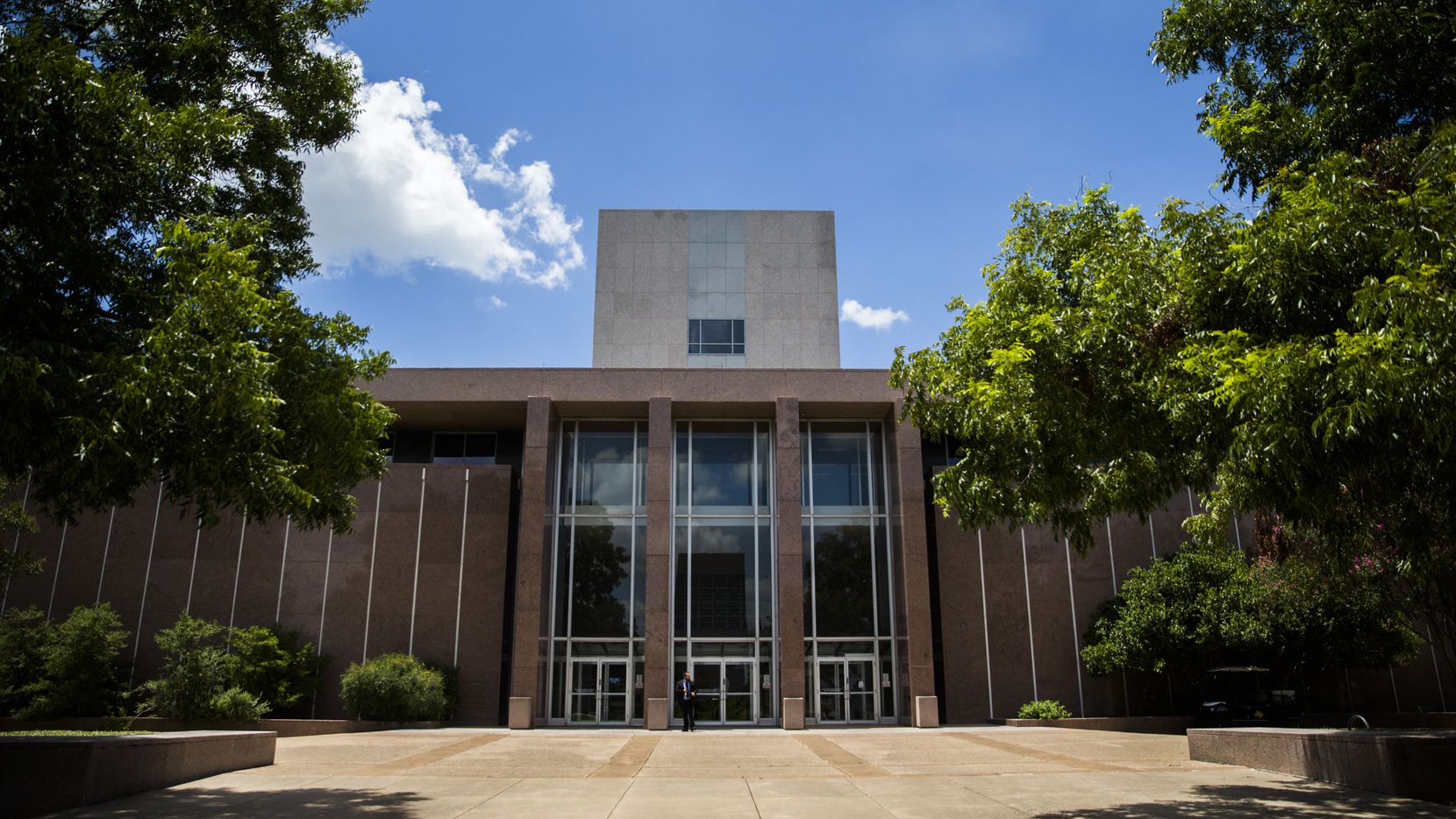 Our programs are funded through generous grants from the Texas Court of Criminal Appeals and the Texas Department of Transportation.