Address:
1701 Directors Blvd, Suite 530
Austin, Texas 78744

Contact Numbers:
(512) 347-9927
(800) 687-8528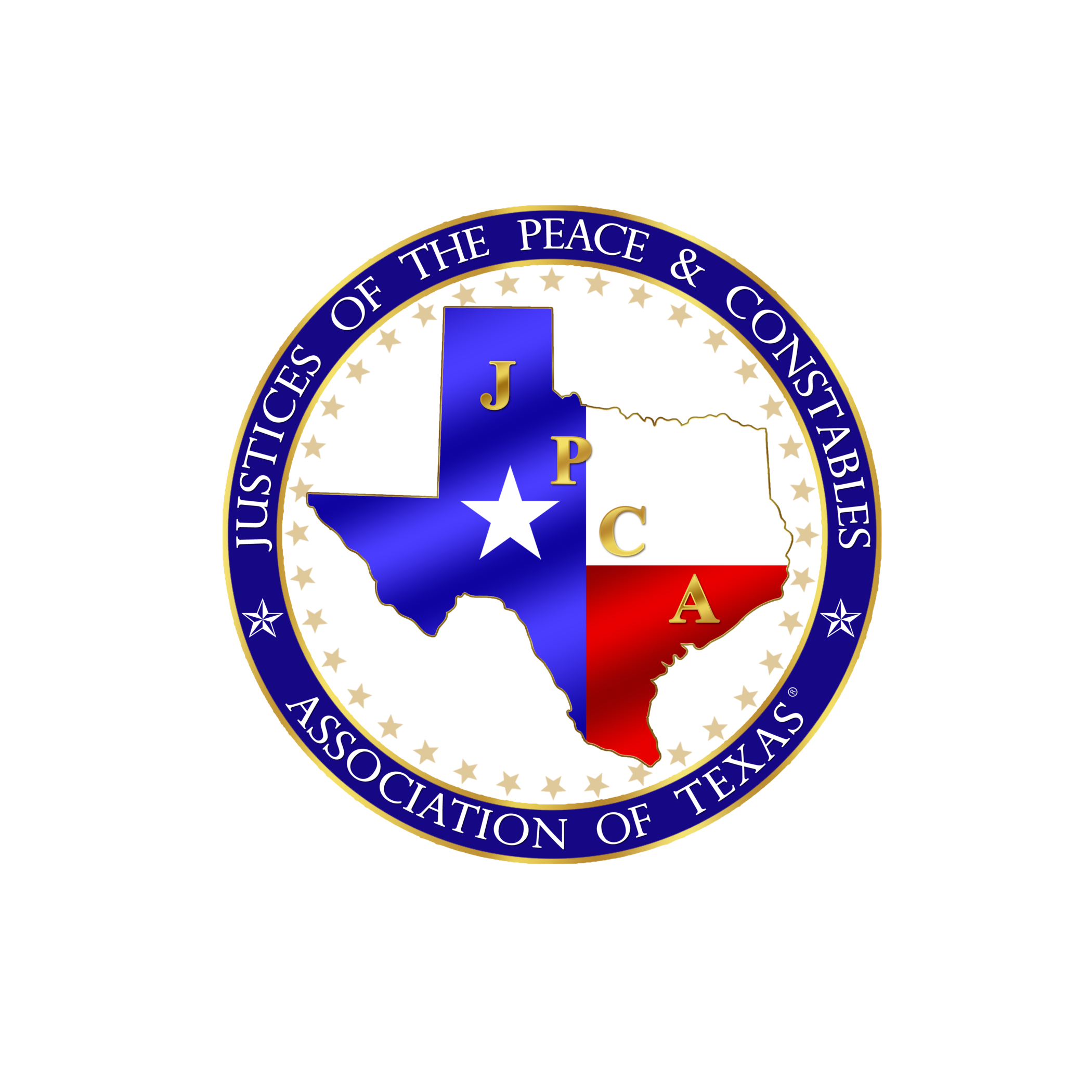 The Texas Justice Court Training Center is an educational endeavor of the Justices of the Peace & Constables Association.
Click here to learn more about JPCA.
Affiliated with Texas State University and funded by a grant from the Texas Court of Criminal Appeals.