Self-Represented Litigants
Note: The materials provided on this webpage are not legal advice. TJCTC is not allowed by its grant conditions to provide legal advice to private citizens and we are not able to answer any questions you may have about your case or these materials. If you are unsure what to do after reviewing these materials, you may wish to contact an attorney.
For help locating an attorney, or to see if you qualify for low-cost or no-cost legal assistance, please contact:
2020 Referral Directory from the Legal Access Division of the State Bar of Texas - 1.800.204.2222, Ext. 1855
The State Bar Lawyer Referral & Information Service - 1.800.252.9690
Texas Rio Grande Legal Aid - 1.888.988.9996
Lone Star Legal Aid - 1.713.652.0077
Legal Aid of Northwest Texas - 1.888.529.5277
Additionally, legal information can be found at:
http://www.texascourthelp.gov - This website provides information and guidance on navigating the court system, including information on finding an attorney if needed, forms, and other helpful links.
http://www.sll.texas.gov - This is the State Law Library, where you can do legal research and review Frequently Asked Questions, as well as access forms and other resources. Information can be found under the Self-Help tab.
https://www.txcourts.gov/rules-forms/rules-standards - Click "Rules of Civil Procedure" at this link to get the rules that apply to civil cases, including evictions. Rules 500-510 are the ones that specifically apply to justice court.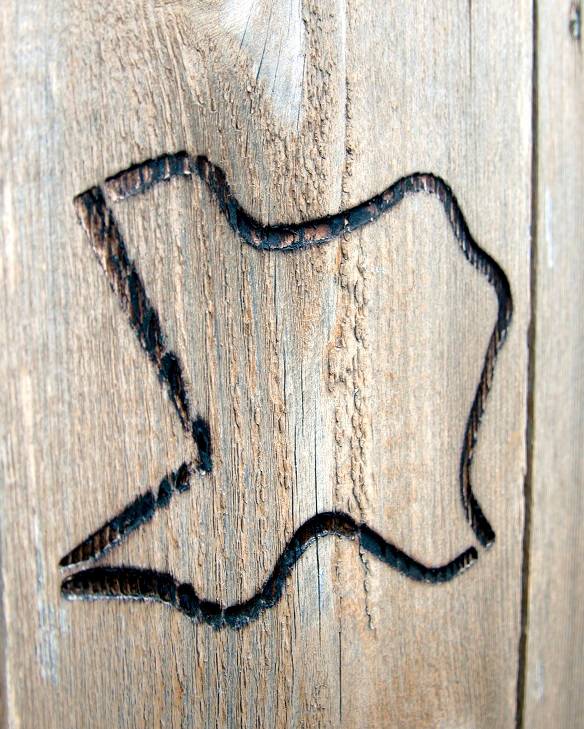 Justice Court Information Packets & Forms
Click below for information packets and forms for eviction, small claims and debt claim cases.