Ability to Pay
How do indigency issues affect justice courts?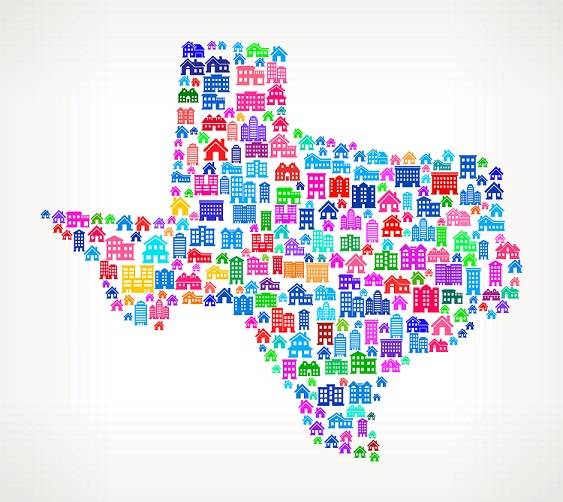 Who is below the poverty line?
In 2014, 47 million Americans.
29% of all disabled Americans.
15 million American children, more than 1 in every 5 kids.
17.2% of Texans are below the poverty line, making indigency a major issue for justice courts.
Indigency issues affect how we process our cases and the role of the court in the community.
The Training Center is committed to providing resources to justice courts concerning indigency.
For rules on indigency and different hearings, visit our deskbooks page for detailed information. Click below for additional resources.
MIT has developed a living wage calculator that will estimate the cost of living in your community or region based on typical expenses. The tool helps individuals and communities determines a local wage rate that allows residents to meet minimum standards of living. Click here to view the calculator.