How To Update Your Account
If you would like a printable version of these instructions, download our pdf guide.
---
Step 1:
You will receive an email like the one below: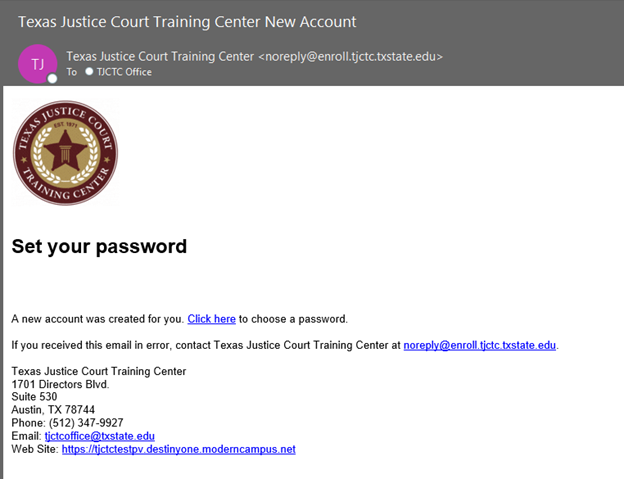 The link to choose a password will expire within 24 hours. If you miss that window, please contact TJCTC at tjctcoffice@txstate.edu or 512-347-9927 to request a password reset.
---
Step 2:
After setting your password, you can log into the database. The website is https://enroll.tjctc.org.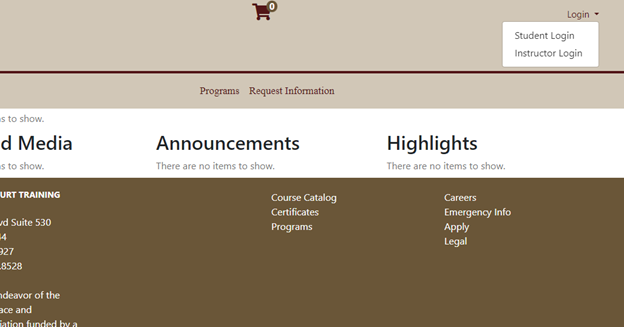 ---
Step 3:
Please go to "My Profile" on the left-hand side to review your information.
Please be sure to hit the "Save" button.